When:
May 31, 2018 @ 6:00 pm – 9:00 pm
2018-05-31T18:00:00+00:00
2018-05-31T21:00:00+00:00
Where:
Spaces
95 Third St. 2nd floor
San Francisco, CA 94103, San Francisco
CA 94103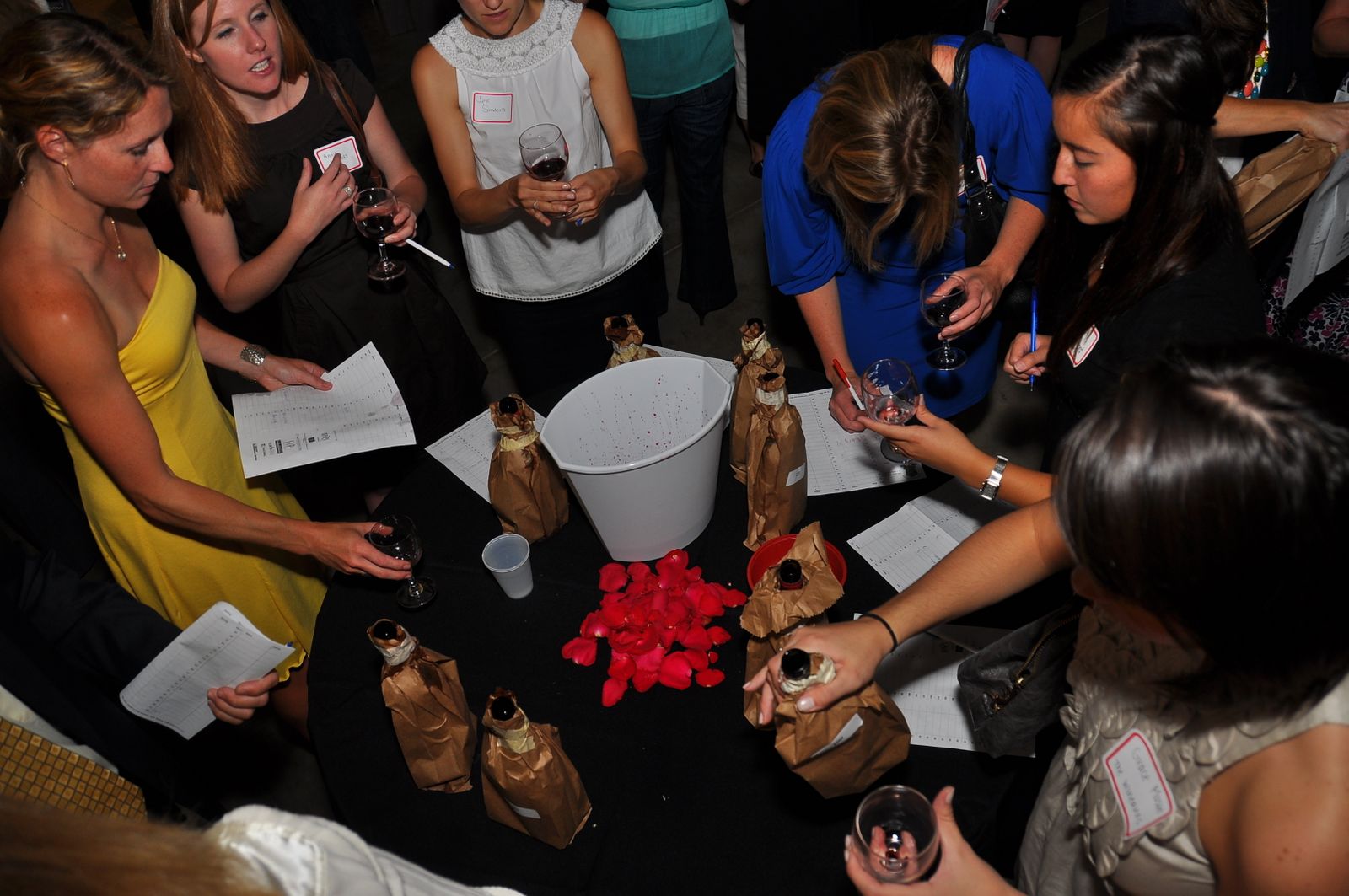 WineLeague is co-hosting our signature competitive wine tasting event with RivAlz  of San Francisco Alzheimer's Association on Thursday, May 31. 
RivAlz organizes flag football across the country, where two teams of women — divided to reflect rivalries such as East vs. West or Blondes vs. Brunettes — compete in a flag football game to inspire fundraising, awareness and action in the fight against Alzheimer's disease. 

Space is limited to 150 tickets, and we expect the event to sell out well in advance so don't delay – sign up now!
 ALL PARTICIPANTS MUST CREATE OR JOIN A TEAM
AND REGISTER INDIVIDUALLY!
 VARIETAL FOR THE NIGHT: California Reds
---
AGENDA
6:00 PM – Registration and check-in opens
7:00 PM – RivAlz introduction and mission
7:15 PM – WineLeague® event walk-thru
7:30 PM – Let the tasting begin!
8:30 PM – Call for votes
8:45 PM – Voting closes
9:00 PM – Give-Away prizes awarded and voting results announced
Click HERE all the details on how our unique wine tastings work.

---
FAQs
What is WineLeague®?
We are a nonprofit that throws parties for other nonprofits to help them reach new supporters for their causes! We do this by hosting competitive wine tasting events in partnership with the chosen beneficiary of the night. The beneficiary gets all of the net proceeds from the event, so bring your friends and don't forget to participate in our Give-Away!
What is 'competitive' wine tasting?
Our events are unique in that we ask for a modest donation and each team to bring 3 bottles of the same wine that evening. For this event, we have chosen California Reds. We sample 2 of the 3 bottles during the night and then ask for a Favorite Vote, and a Least Favorite Vote by each participant. The top 3 teams for Favorite Votes get to take home everyone else's third unopened bottle. For example, if 100 teams enter, then the 1st place team will take home about 60 bottles! The team whose wine was voted Least Favorite, gets the honor of taking their bottle of kerosene back home : )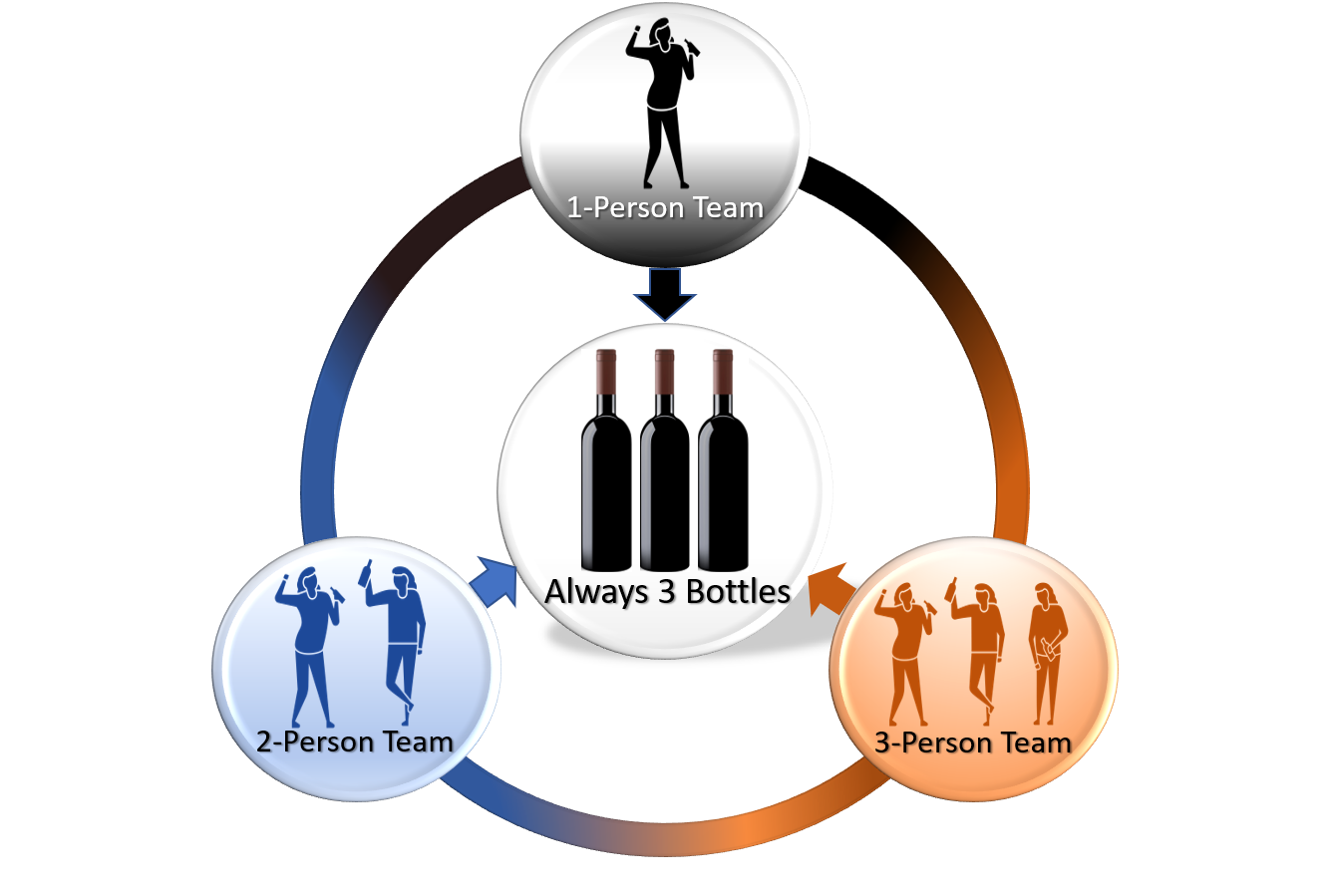 Can you explain the 'league' aspect of your events?
Yes! Throughout the calendar year (a season) we will track each team's net Favorite Votes (Fav – Least) and keep a running total. At the end of the season (November) we will invite the top 10 teams in scoring to attend an all-expenses paid year-end awards soiree! So make sure you attend all of our events for the year to give yourself the best chance at earning your spot. For more info on that cool event, click HERE.
Is there an age requirement to attend?
Yes! All attendees must be at least 21 years of age on the day of the event.
What's the refund policy?
We request a donation to enter the event, and therefore we do not make refunds once an order is placed.