When:
June 16, 2018 @ 12:00 pm – 5:00 pm
2018-06-16T12:00:00+00:00
2018-06-16T17:00:00+00:00
Where:
Library Park
225 Park Street
Lakeport, CA 95453, Lakeport
CA 95453

Contact:
The Lake County Symphony Association Wine Committee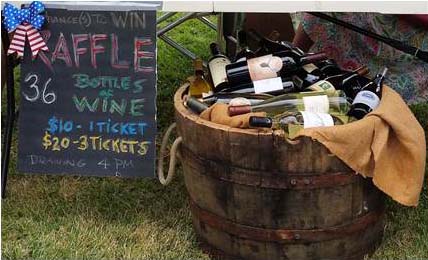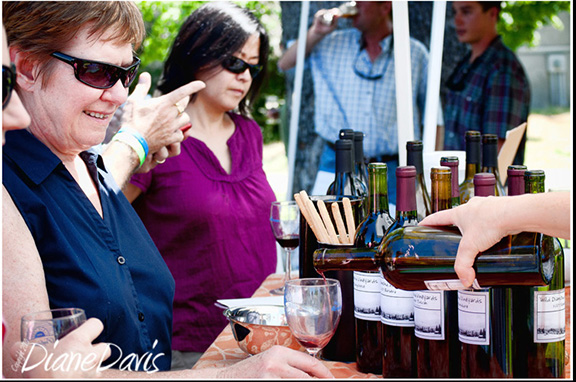 Visit Lake County Father's Day weekend 2018 and enjoy two taste-sensational events!
The Lake County Home Wine & Beer Makers Festival AND The Lake County Beer, Wine & Swine Baconfest
Weekend Pass Ticket (which includes both events) purchasers receive a $5 discount off of EACH event! Yup, that's a $10 discount per person for a fun-filled weekend!
 Day 1
Saturday, June 16, 2018
The annual Lake County Home Wine and Beer Makers Festival held in Library Park in Lakeport, California! This is a beautiful lakeside event that includes, in addition to homemade wine and beer tasting, some of the best commercial wineries in Lake County are pouring, artists and craftsmen booths, local live music, a selection of delicious foods for purchase, a raffle of 3 cases of award-winning Lake County wines, and a silent auction. Come, vote on your favorite beers and wines for the People's Choice Award, and enjoy all the fun!
 Lake County Home Wine & Beer Makers Festival Ticket: $25 alone in advance  ($30 the day of the event at the entrance); $20 as part of the two-day pass.
The Anchorage Inn in Lakeport (866-238-4218), the Skylark Shores in Lakeport (855-516-1090), the Featherbed Railroad in Nice (707-274-8378), and the Aurora RV Park in Upper Lake (707-274-5531) are offering discount pricing to Winefest attendees. Get your tickets and reservations in soon.
Day 2
Father's Day Sunday, June 17, 2018
Come celebrate the joy of bacon at Lake County's second annual Beer, Wine & Swine Baconfest. There will be some of the best chefs around creating bacon magic for you to try, all set to the soundtrack of some great music right in the heart of Kelseyville, California. In addition, our local breweries and wineries have jumped on board with some of the best beer & wine around for purchase.
 Lake County Beer, Wine & Swine Baconfest Tickets: $30 alone; $25 as part of the two-day pass:
 Weekend Pass Ticket: $45